To Know, To Dare, To Will and To Keep Silent


In this course you'll encounter the magic of the elemental powers of Air, Fire, Water and Earth through practice, ritual, journal work and guided meditations. You'll learn how to cultivate the corresponding Four Powers of the Magician; To Know, To Will, To Dare and To Keep Silent.
.
In addition to providing you with a comprehensive training program First Steps in Magic invites you to do things your own way and to develop your unique magical creativity.


Inside you'll find several weeks of accessible, effective self-paced study. You'll encounter a wider occult techniques such as pathworking, psychogeography, creating an astral temple and much more. The final lesson includes a ceremony of initiation and empowerment that draws together the Four Powers and the Four Elements.


This course is ideal for people setting out on the adventure of magic. More experienced practitioners may enjoy this opportunity to refresh their practice, to learn some new approaches, and to return to the beginners mind.


Looking forward to seeing you in the magic circle...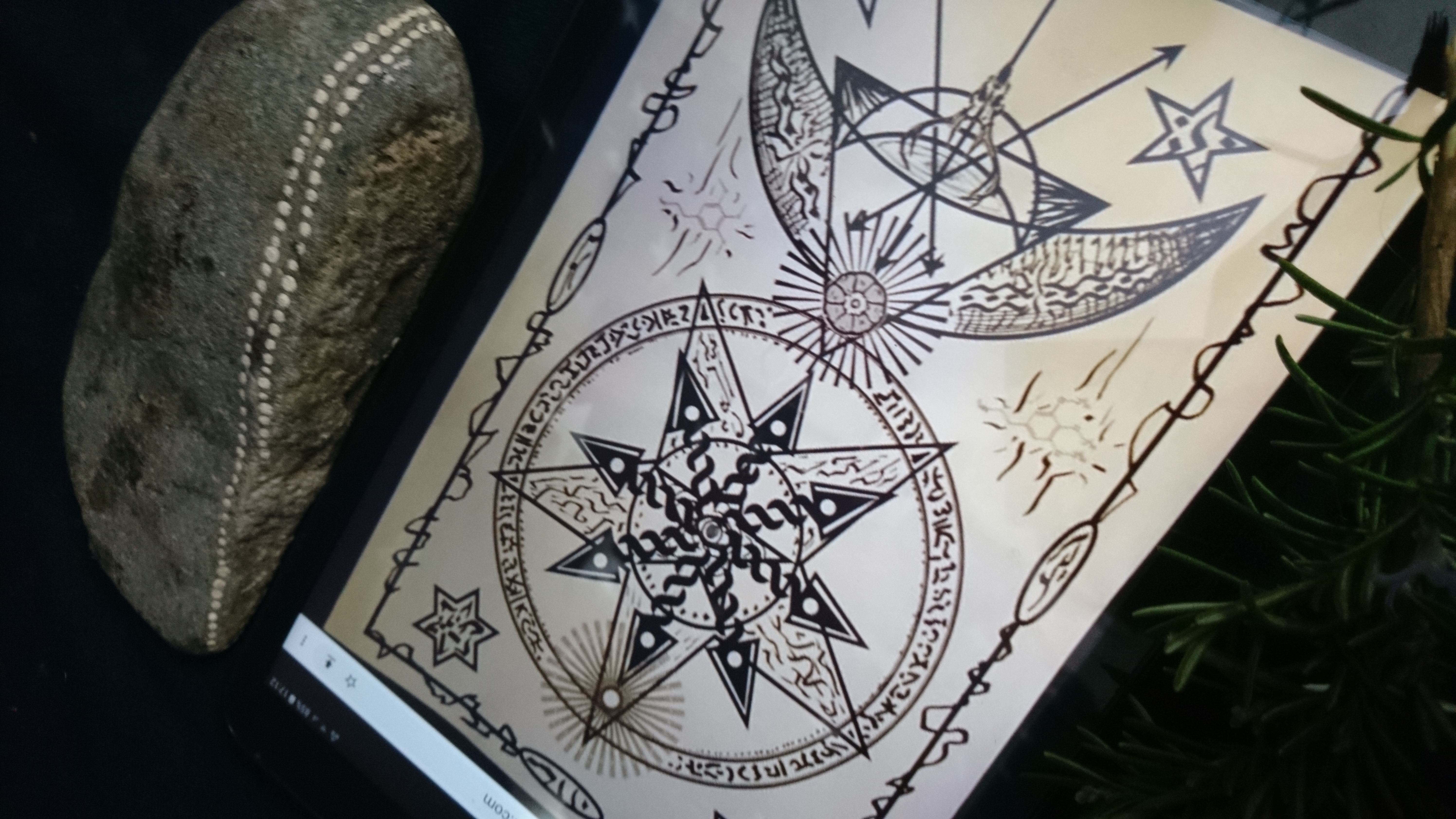 Blending Ancient wisdom with modern Occutism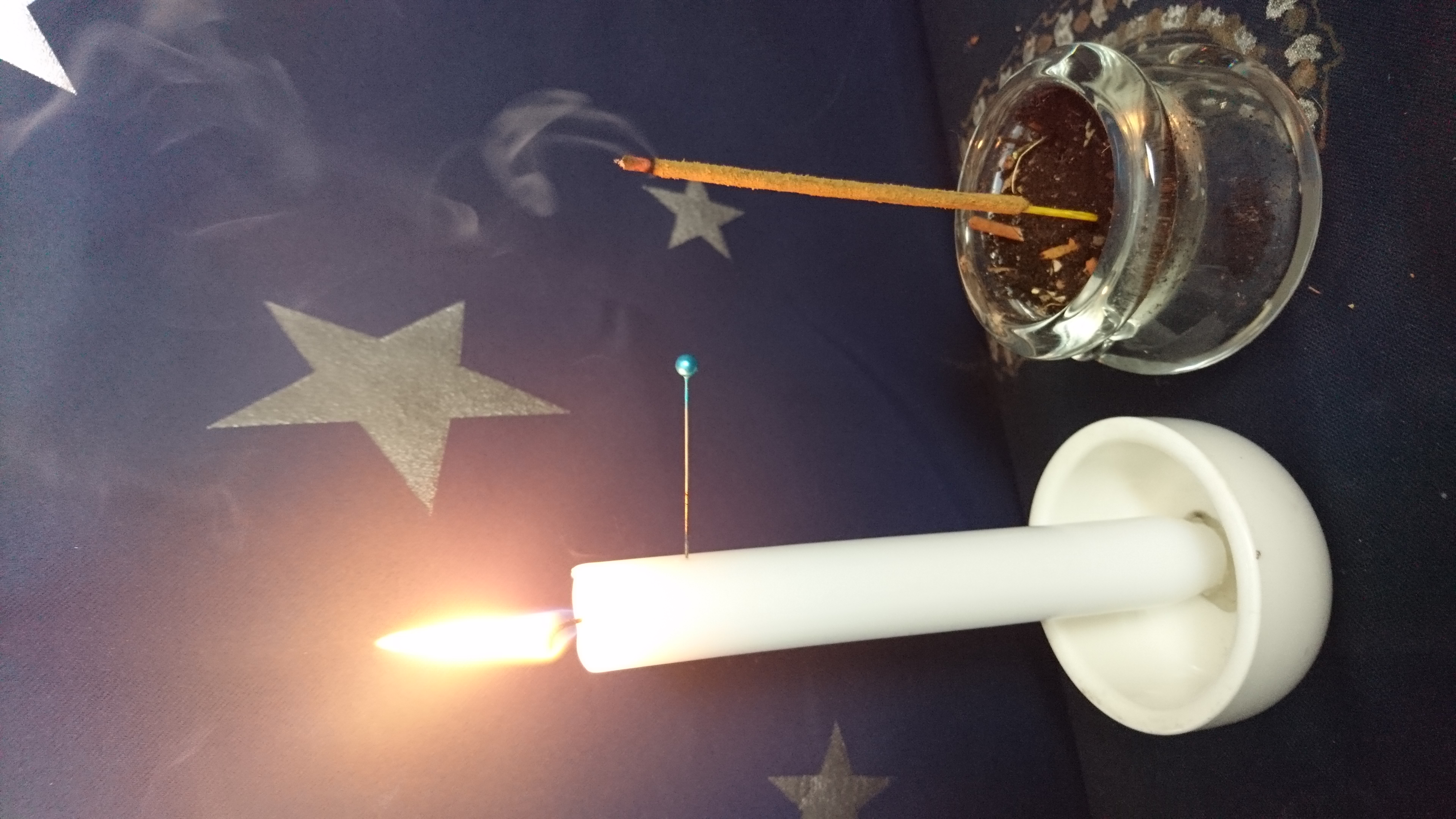 Hands-on magical techniques and methods without the need for elaborate equipment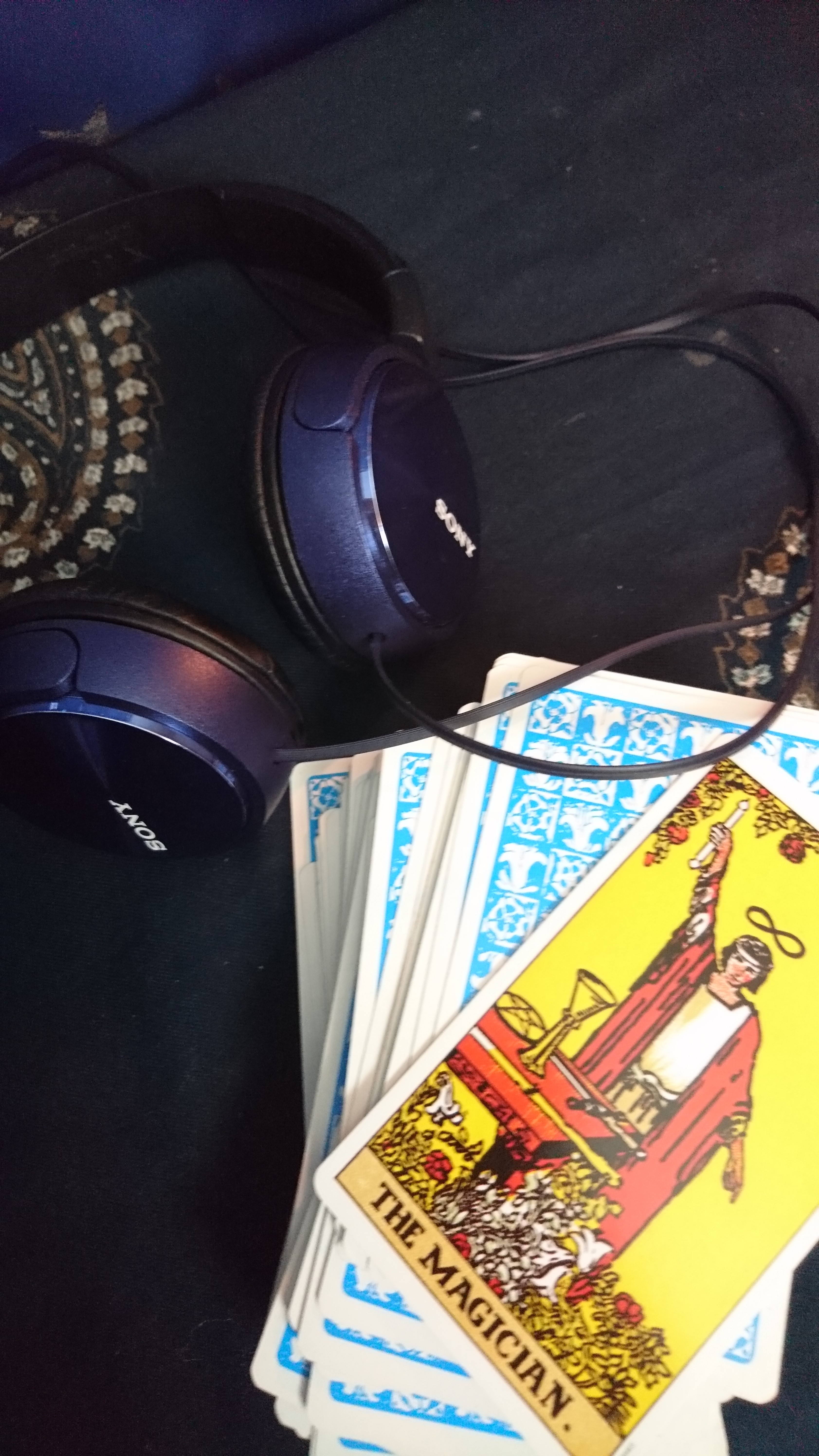 Audio meditations for the Four Powers of the magician